Sapphire Medical Foundation's mission statement is to reduce the financial barriers of access to medical cannabis. We were founded to aid in the financial difficulties that can affect individuals who are unable to afford the costs associated with medical cannabis prescriptions.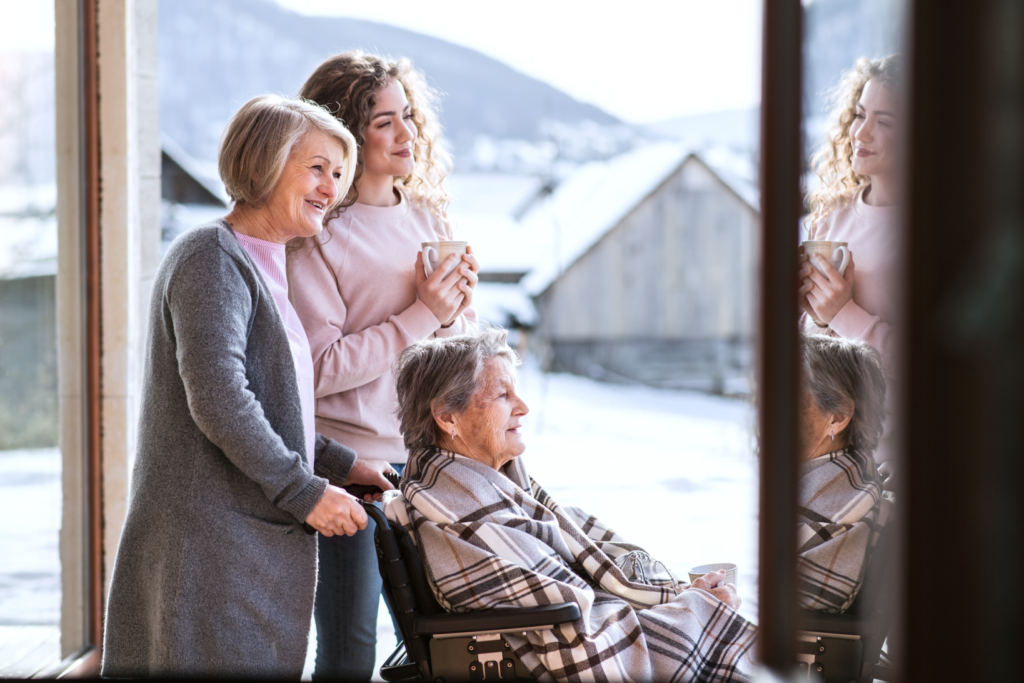 Our Grants
We assess patients in accordance with our fair and transparent grant making principles to ensure that we provide support where it is most needed.
All grants are made following a thorough assessment of eligibility. Our grant making principles can be seen here.
Get Involved
We are always looking for people to volunteer to help fundraise for Sapphire Medical Foundation.
If you are interested in helping raise money for our cause, please register interest here.
Most medical cannabis prescriptions are unavailable through the NHS and are associated with significant financial costs.
Give a donation by clicking here to help patients get access to a potentially life-changing medical cannabis prescription which they otherwise could not afford.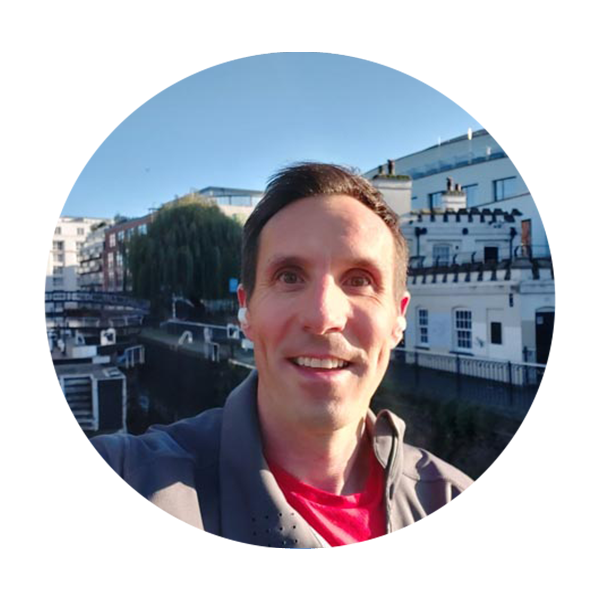 Our teams travelled over 550km during MCAW2020 to raise funds for the Foundation
Despite access improving for patients, the Sapphire Medical Foundation is committed to reducing the financial barrier of access to medical cannabis.
Giving patients a helping hand – facilitating access to medical cannabis for a range of conditions where treatment is supported by medical evidence but not possible due to financial constraints.
The high cost associated with prescriptions for medical cannabis can be a barrier to what is for some people a life changing medication. As a result, some patients are unable to meet all of their regular financial obligations which impacts the ability to start or continue treatment.
We look to provide financial assistance to cover the costs of treatment for a minimum of one year for each patient who receives one of our grants.
Sapphire Medical Foundation will fund treatment for patients who may benefit from medical cannabis. Grant applications will go through a means assessment and clinical need triage to shortlist potential grant recipients. Eligibility will be confirmed at no cost to those shortlisted through a robust clinical assessment in accordance with NHS England, MHRA and GMC guidelines. 

From today (17th May 2022), Jersey residents can apply for a grant to fully support medical cannabis prescription from the UK's only medical cannabis charity, Sapphire Medical
Read More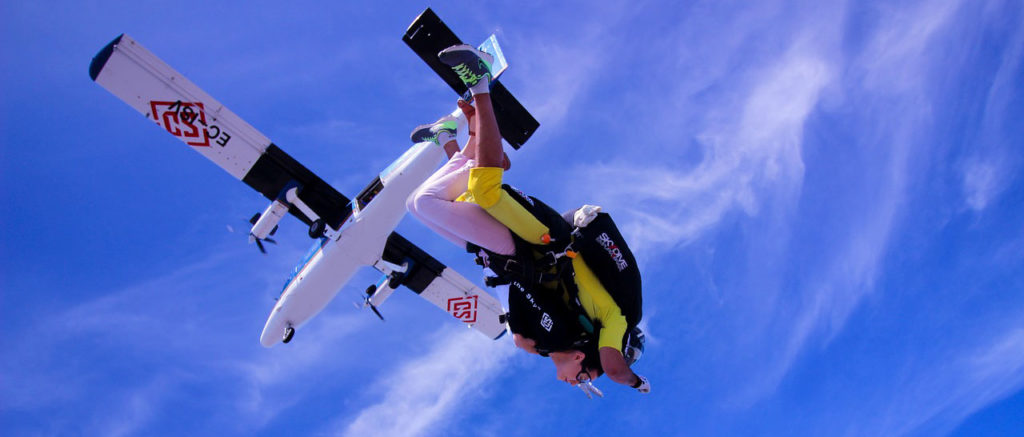 Josie Nicholas is bravely jumping out of an aeroplane on the 13th May 2022 to raise money for the Sapphire Medical Foundation. Donate and read
Read More
We rely on the generous donations and fundraising of our supporters to enable us to provide financial assistance to those with greatest need.